About Me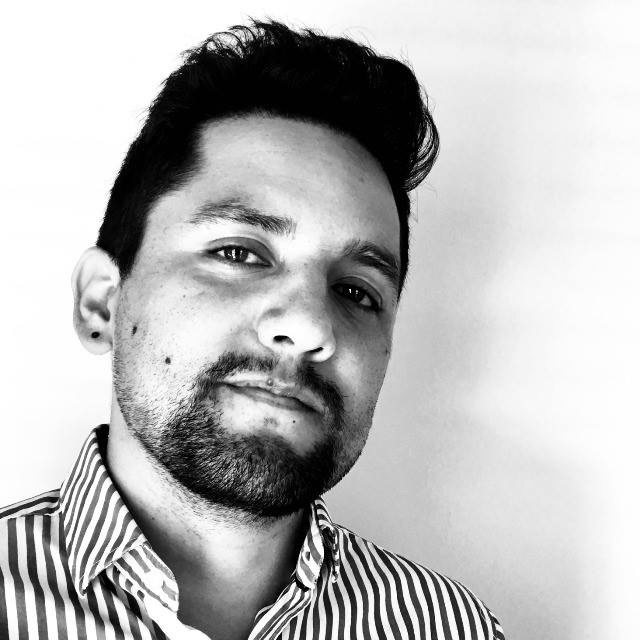 Welcome! I am an Assistant Professor at the School of Government at the Instituto Tecnológico y de Estudios Superiores de Monterrey, México. I am also the director of the interdisciplinary Laboratory of Computational Social Science - México (iLCSS). Previously, I was a Post-Doctoral Fellow in the Department of Political Science at the University of Houston. I earned my Ph.D. in Political Science from the University of Maryland, College Park.
Research Interest
My research explores the relation between gendered political institutions and representation, and racial identity and racism in Latin America. I am particularly interested in the gendered barriers in political institutions, and the strategic reaction of political actors when encountering these barriers. My methodological work applies novel Natural Language Processing (NLP) to a wide variety of text data, from legislative speeches to tweets, to answer substantive questions about gender, racism, and politics.
You can find my CV here.
Peer-Reviewed Publications
Book Chapters
Vallejo Vera, Sebastián (with Analía Gómez Vidal). 2021. "Ecuador: Individual Incentives and the Gendered Path to Power" in: Back, Hanna, Marc Debus and Jorge M. Fernandes (Eds.). The Politics of Legislative Debates Around the World. Oxford University Press.
Books
Vallejo Vera, Sebastián. 2018. Angostura, 30-S y la (re)militarización de la seguridad interna en Ecuador. Corporación Editora Nacional – Ecuador: 978-9978-84-997-2. PDF
Working Papers
Vallejo Vera, Sebastián (with Eduardo Alemán and Juan Pablo Micozzi). "Congressional Committees, Electoral Connections, and Legislative Speech." (Under Review).

Vallejo Vera, Sebastián. "Rage within the Machine: Activation of Racist Content in Social Media." iLCSS Working Paper #9. (Revise and Resubmit) Latin American Politics and Society.

Vallejo Vera, Sebastián (with Christopher Currin and Ali Khaledi-Nasab). "Depolarization of echo chambers by random dynamical nudge." arXiv preprint arXiv:2101.04079. (Revise and Resubmit) Scientific Reports.

Vallejo Vera, Sebastián. "Performance of Maximum Likelihood Fixed Effects Estimation in Panel Data with Sample Selection Bias." (Under Review).
---